TECHNOLOGY TRAD
GraphersRock
This print is a signed and numbered edition of screenprints.
Hand-Pulled 3 Color Screenprint
Edition of 25 Signed & Hand numbered
Printed by Zigame
440 x 440mm
*Not framed print.
*We ship all over the world, and the shipping charge depends on your delivery address and your purchase amount. Find your delivery zone by shipping calculator in your cart (the shopping bag) and see the shipping charge.
*Depend of the process of hand pulled for our screenprint, since the texture, condition of the item image on the website can be different from that of the real item, please understand.
*Please allow at least 2 to 4 weeks for delivery.
SOLD OUT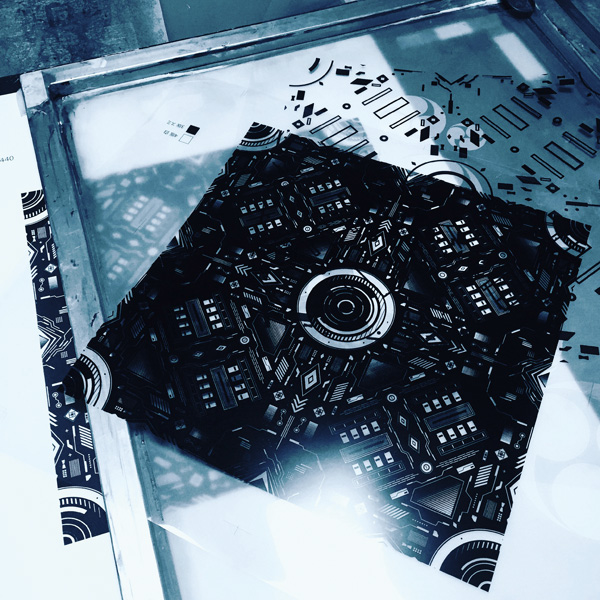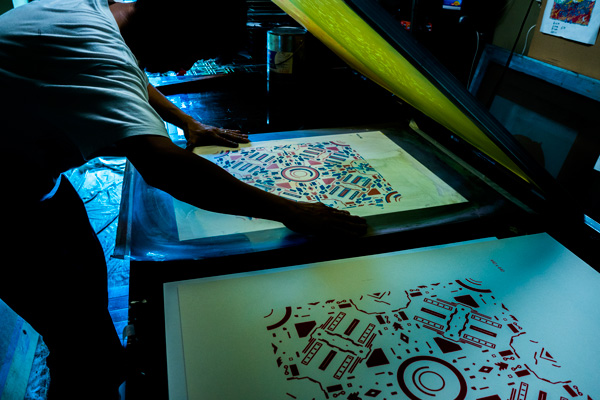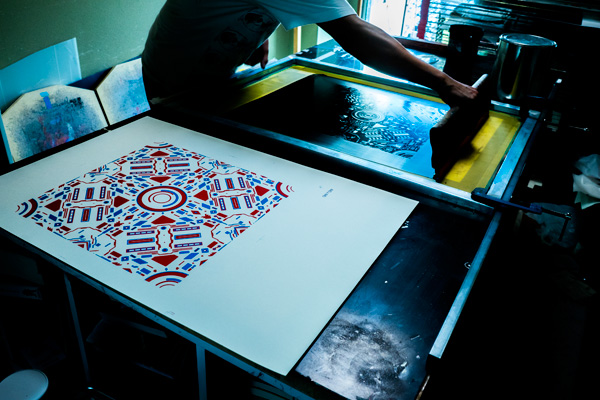 About GraphersRock…
GraphersRock is a graphic designer from Japan who specializes in cyberpunk and techno culture based work.
He is well known in the music scene for his design work with Maltine Records, tofubeats, and HARDCORE TANO*C amongst other clients.
He is also recognized for design work related to the Japanese Idol culture, and different anime projects.
He occasionally be seen performing as the VJ for a variety of different artists in the Japanese club scene as well.
For more info on his portfolio of work, visit
Related Products
Out of Stock

Prints

This print is a signed and numbered edition of screenprints.

Hand-Pulled 5 Color Screenprint on Gold Paper
Edition of 25 Signed & Hand numbered
Printed by Zigame
386 x 544mm

*We ship all over the world, and the shipping charge depends on your delivery address and your purchase amount. Find your delivery zone by shipping calculator in your cart (the shopping bag) and see the shipping charge.

*Depend of the process of hand pulled for our screenprint, since the texture, condition of the item image on the website can be different from that of the real item, please understand.

*Please allow at least 2 to 4 weeks for delivery.

$

80.00