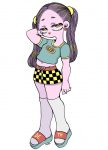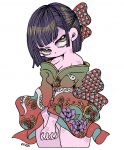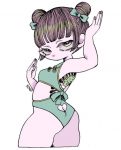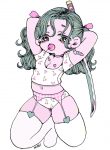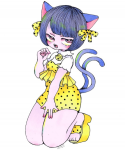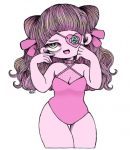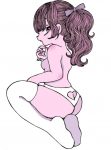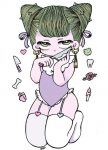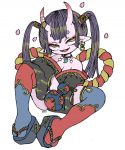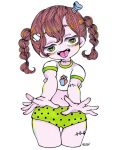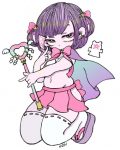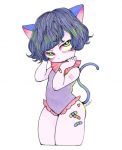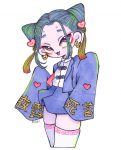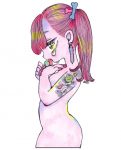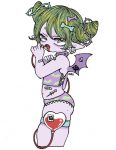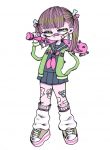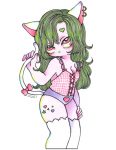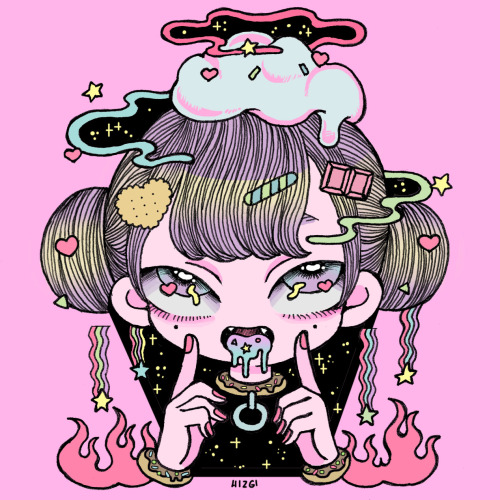 HIZGI
 TOKYO, JAPAN
---
HIZGI is a Japanese illustrator. Her work tend to project myself deeply into the character named HIZGI GIRL with 'fetishes' and 'kawaii' by her originality techniques.
Her illustration is everyday announced on http://hizgi19.tumblr.com. It is known abroad as well as in Japan and there are many fans of HIZGI view of the world. In recent years, mainly in the United States, quickly becoming popular.
HIZGI has held exhibitions in galleries worldewide, 'KIBUN' in Berlin, 2011, 'Re:SPES-LaB' in Tokyo, 2012, 'GG BOT FESTIVAL' in Amsterdam, 2012. Her works are highly evaluated in spite of a domestic or foreign country. Her works published in an art book 'mog rag vol.4', and a first solo show 'Hakano shita' was held at SPES-LAB in Ebisu, 2013. Since then extend her activities and joined 'BCTION' in 2014. At the same year designed the stamps for the camera application 'Pop Cam'.
twitter https://twitter.com/hizgi
instagram https://www.instagram.com/hizgi
tumblr http://hizgi19.tumblr.com
---